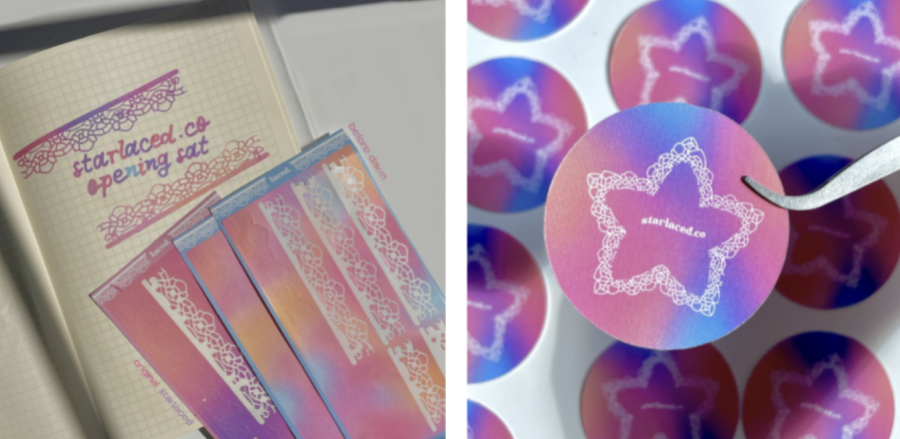 At BCA, there are many creatives among the student body. Students such as sophomore Hannah Shin, who devotes her time to sharing her creative skills with the community. Hannah is the owner of an online...
Every Wednesday morning, a group of BCA students from all different academies get together and participate in the Model Congress club. Like Model UN, club members discuss current events, play debate games,...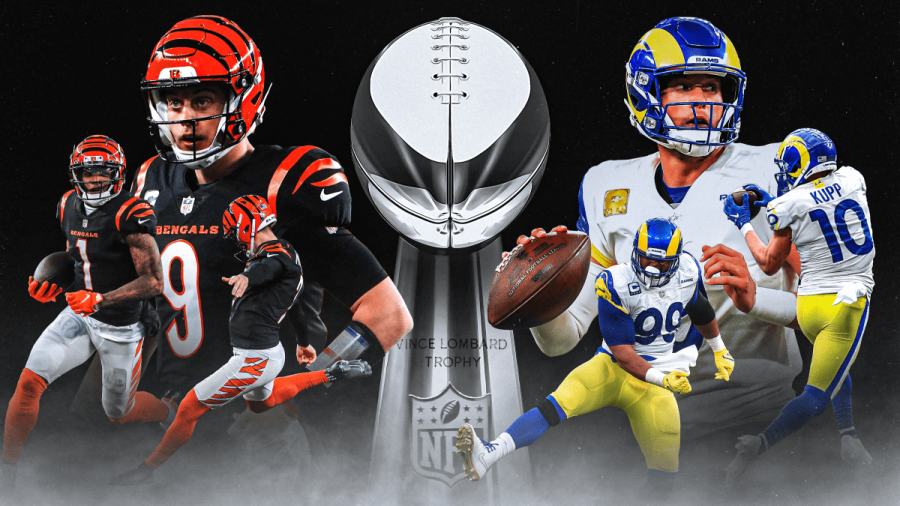 On Sunday, February 13th, the Los Angeles Rams beat the Cincinnati Bengals in Super Bowl LVI. The Rams were led by coach Sean McVay, the youngest head coach in...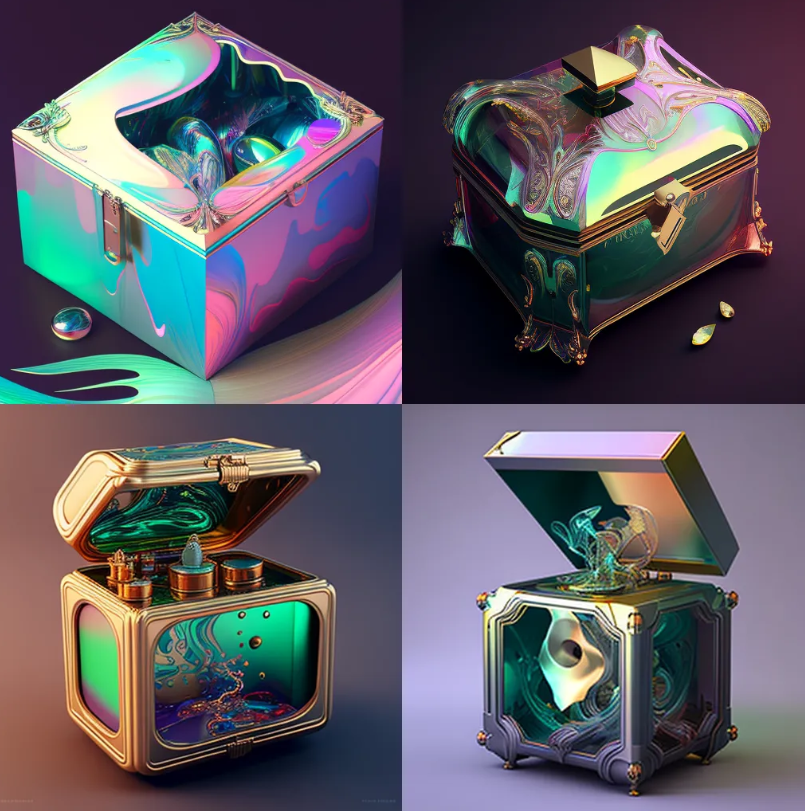 As artificial intelligence continues to advance, new uses for it are being discovered that could significantly change the way creative industries operate. Particularly, one...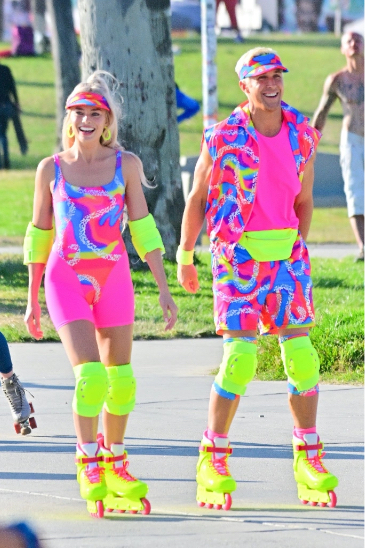 Barbie has been a symbol of empowerment, fashion, and limitless possibilities for over six decades. Her impact has especially reached current teenagers, as she was a prominent...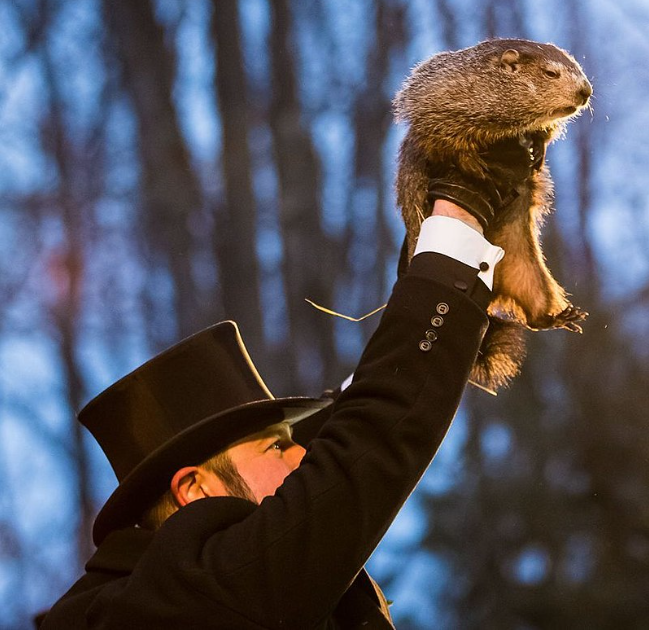 On February 2, 2023, Punxsutawney Phil, North America's groundhog, emerged from his burrow and saw his shadow. According to the Groundhog's Day tradition and superstitions,...
Hustle culture, or grind culture, is defined in an article by Forbes as "a mindset that emphasizes working hard and constantly striving for success," although it "often...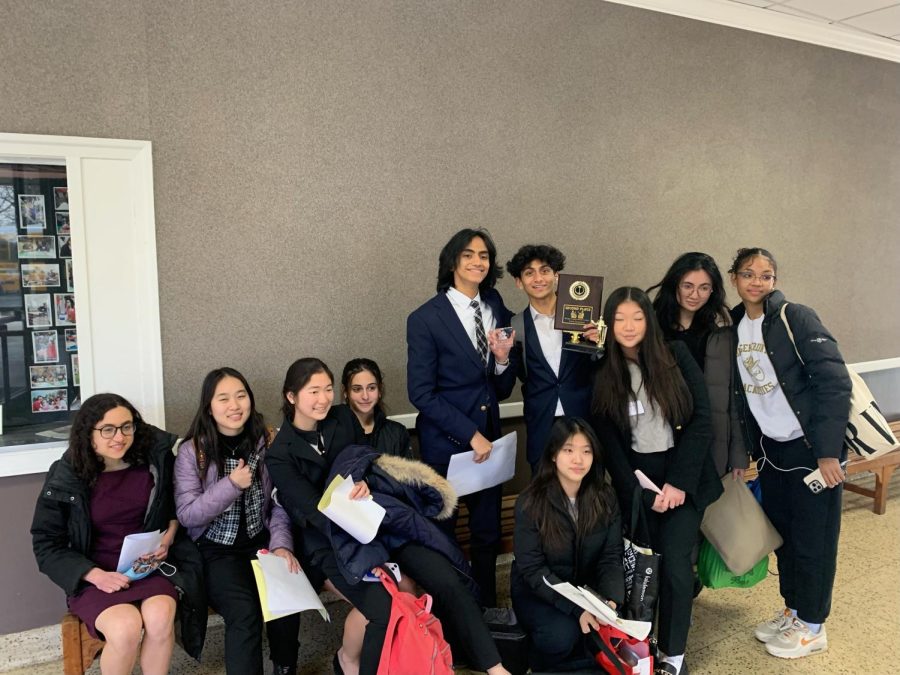 The BCA Debate team is a part of the Bergen County Debate League, where students from all over the county compete in debates against one another. Students are grouped into...